ELLMERS
Wellington's home of lawnmowers, trimmers, chainsaws & scooters since 1969
ELLMERS
Wellington's home of lawnmowers, trimmers, chainsaws & scooters since 1969
ELLMERS
Wellington's home of lawnmowers, trimmers, chainsaws & scooters since 1969
ELLMERS
Wellington's home of lawnmowers, trimmers, chainsaws & scooters since 1969
ELLMERS
Wellington's home of lawnmowers, trimmers, chainsaws & scooters since 1969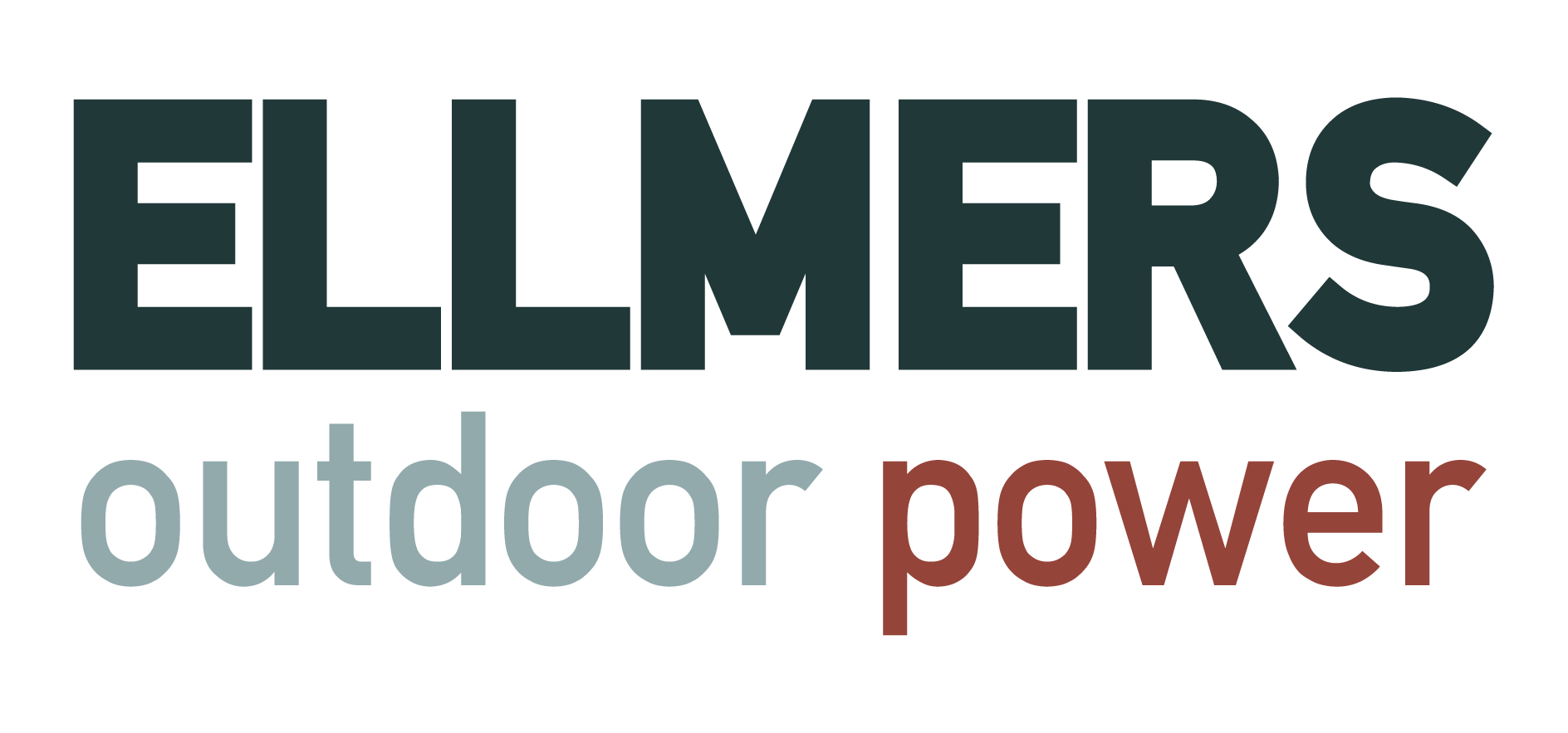 Welcome to Ellmers, Wellington's premier outdoor power supplier for sale priced lawnmowers, trimmers, chainsaws and now scooters in town!
We are stockists of Echo, Shindaiwa, Honda, Husqvarna, Victa, Lawnmaster, Masport, Karcher and many more popular brands.
We have been supplying lawnmowers, chainsaws, trimmers & now scooters to the wider Wellington region since 1969.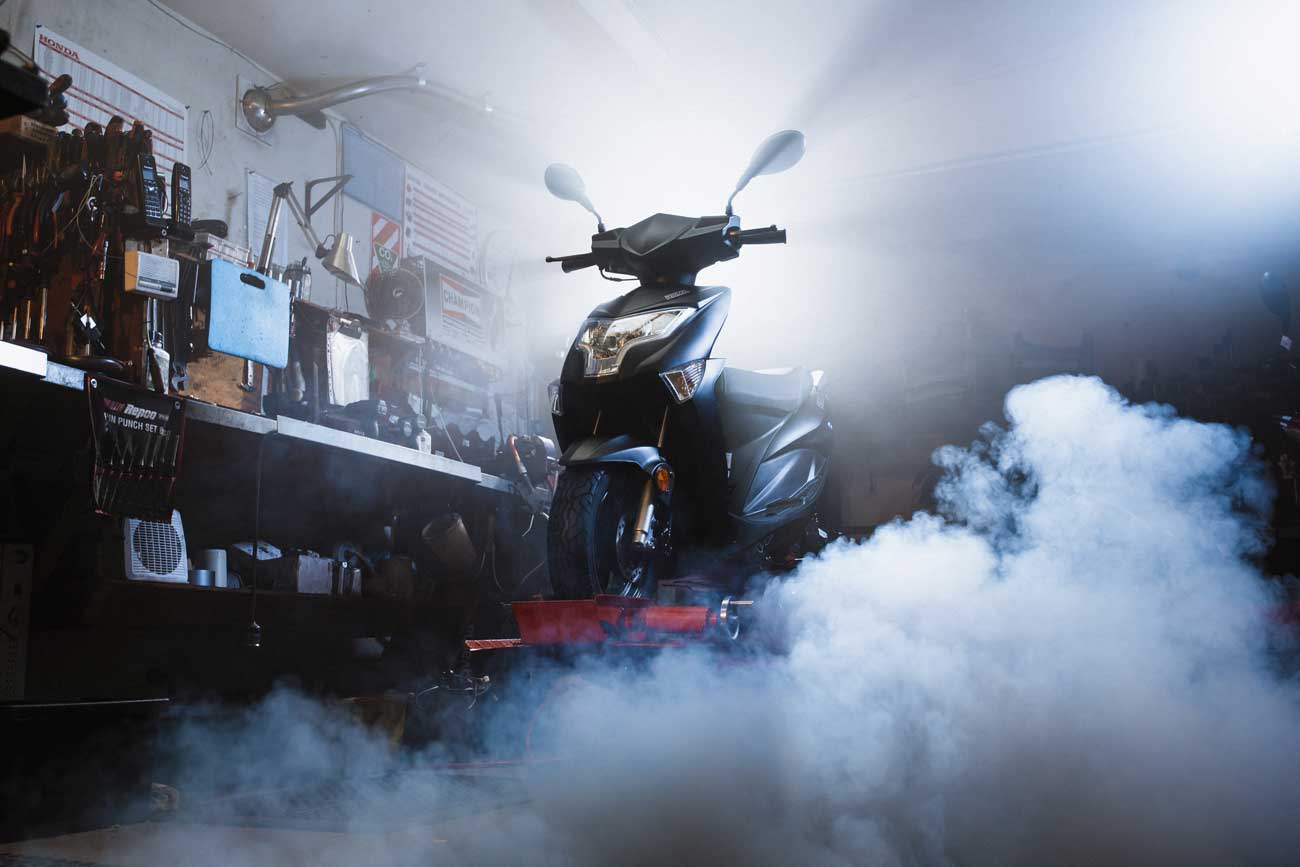 We try  our hardest to give the best prices, advice & service on outdoor power equipment in the Wellington region.
Be sure to call or email us for any further information or if our competitors offer a better deal!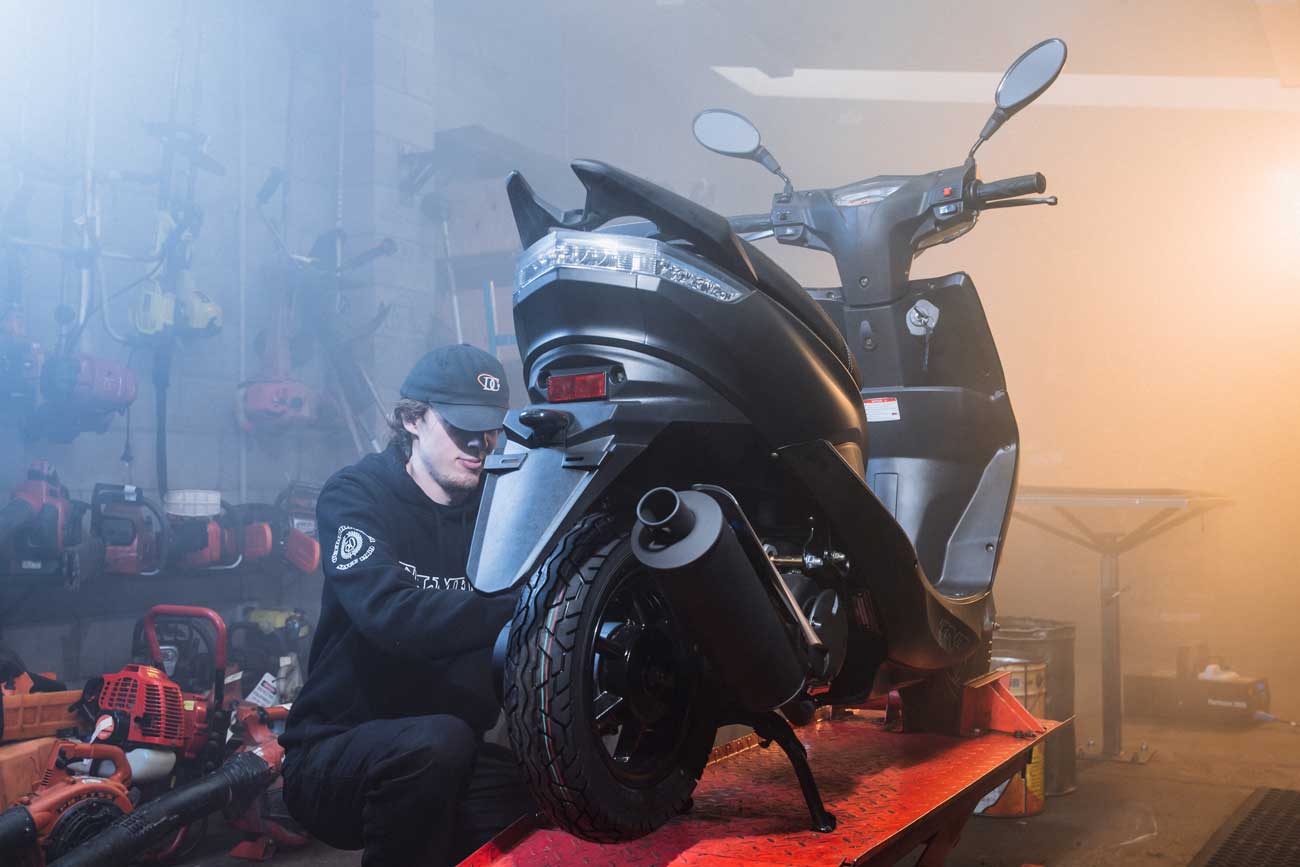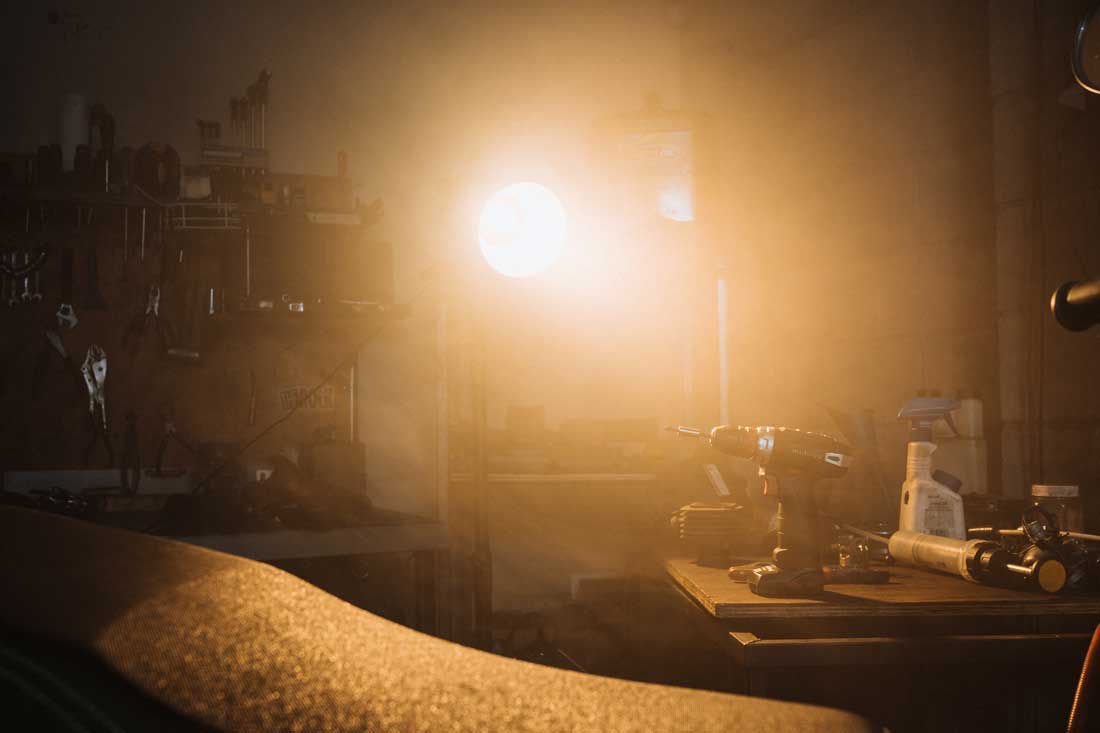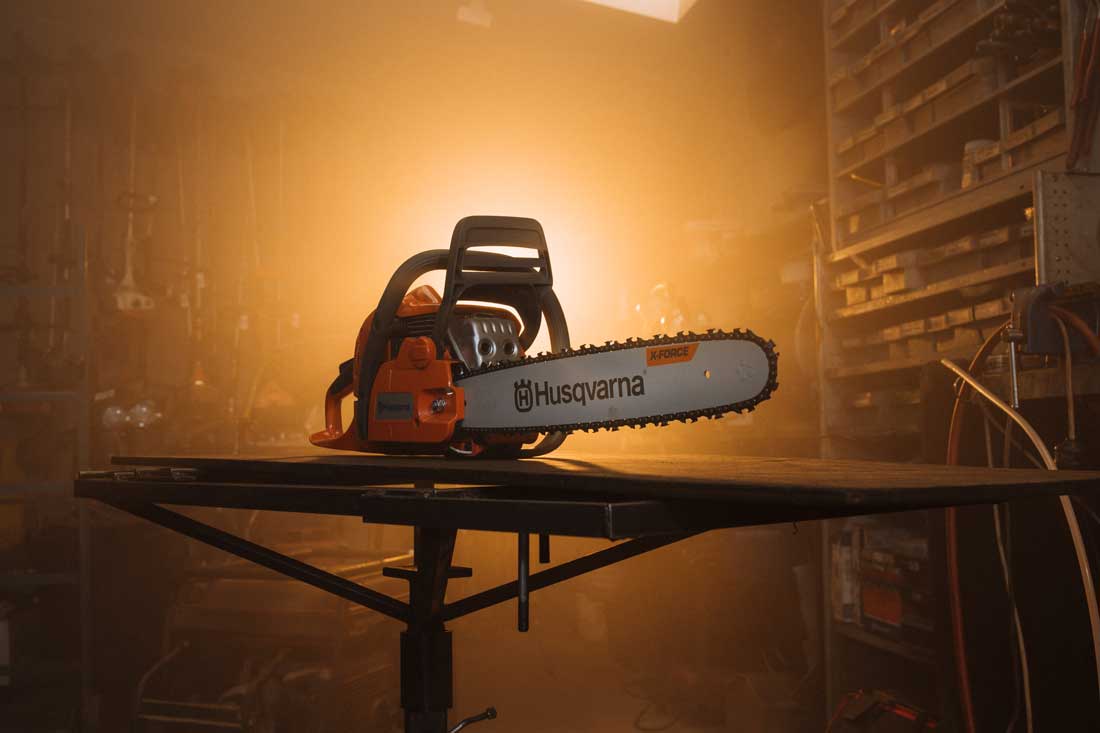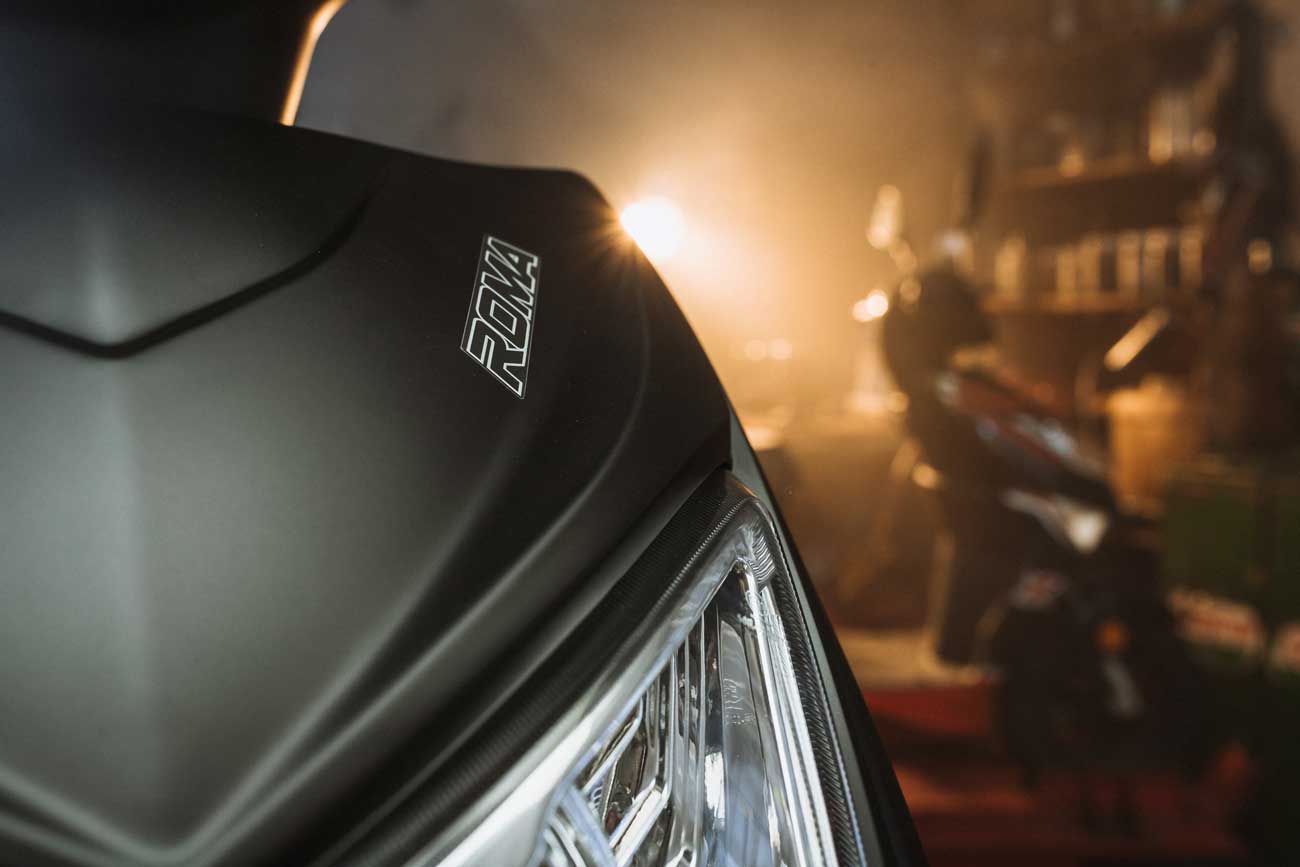 Ellmers have been trading since 1969 and are a trusted family owned supplier of Outdoor Power Equipment. We sell and service quality brands and have full workshop facilities on site.
All products are backed by domestic warranties of 1-5 years. We also stock and sell spare parts for most makes and models.
Please call, email or visit so one of our helpful staff can assist you!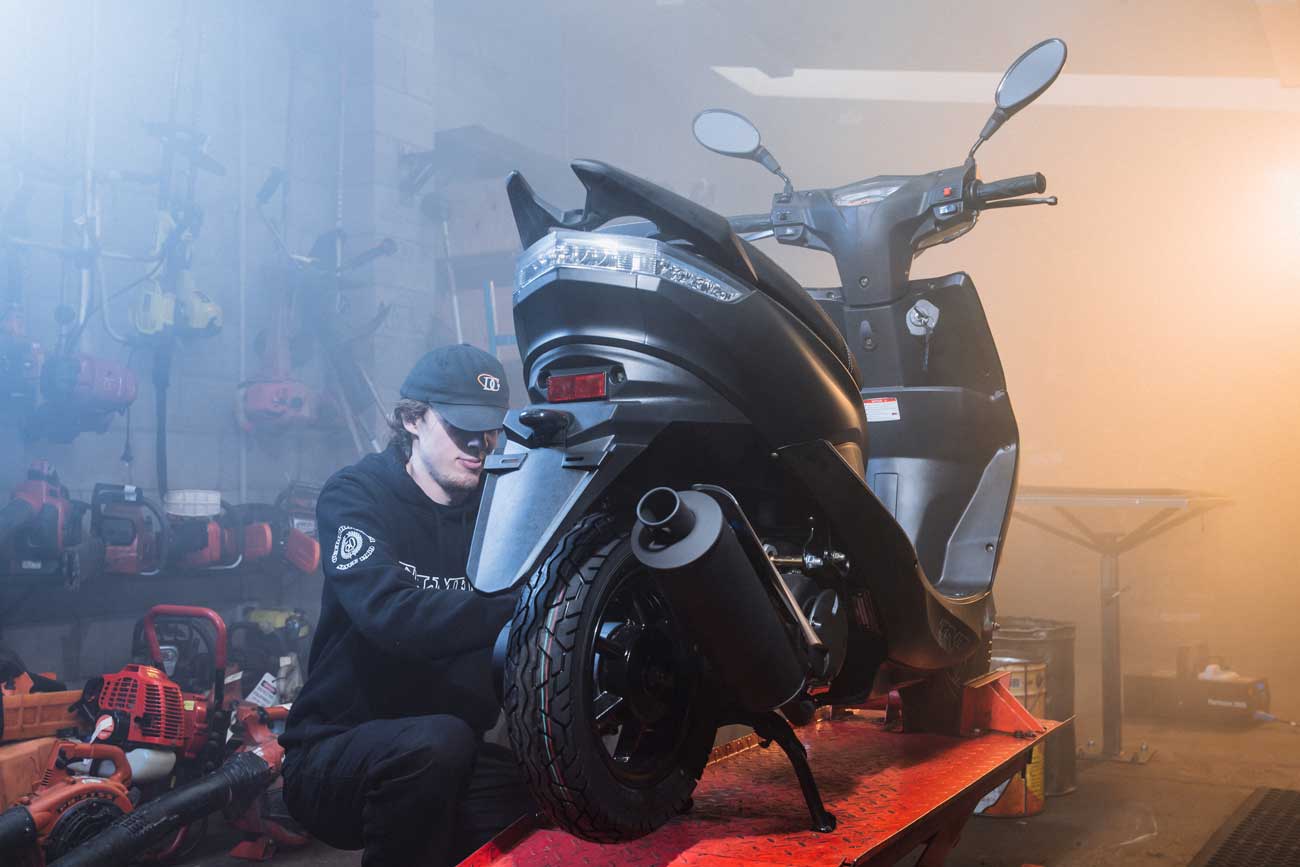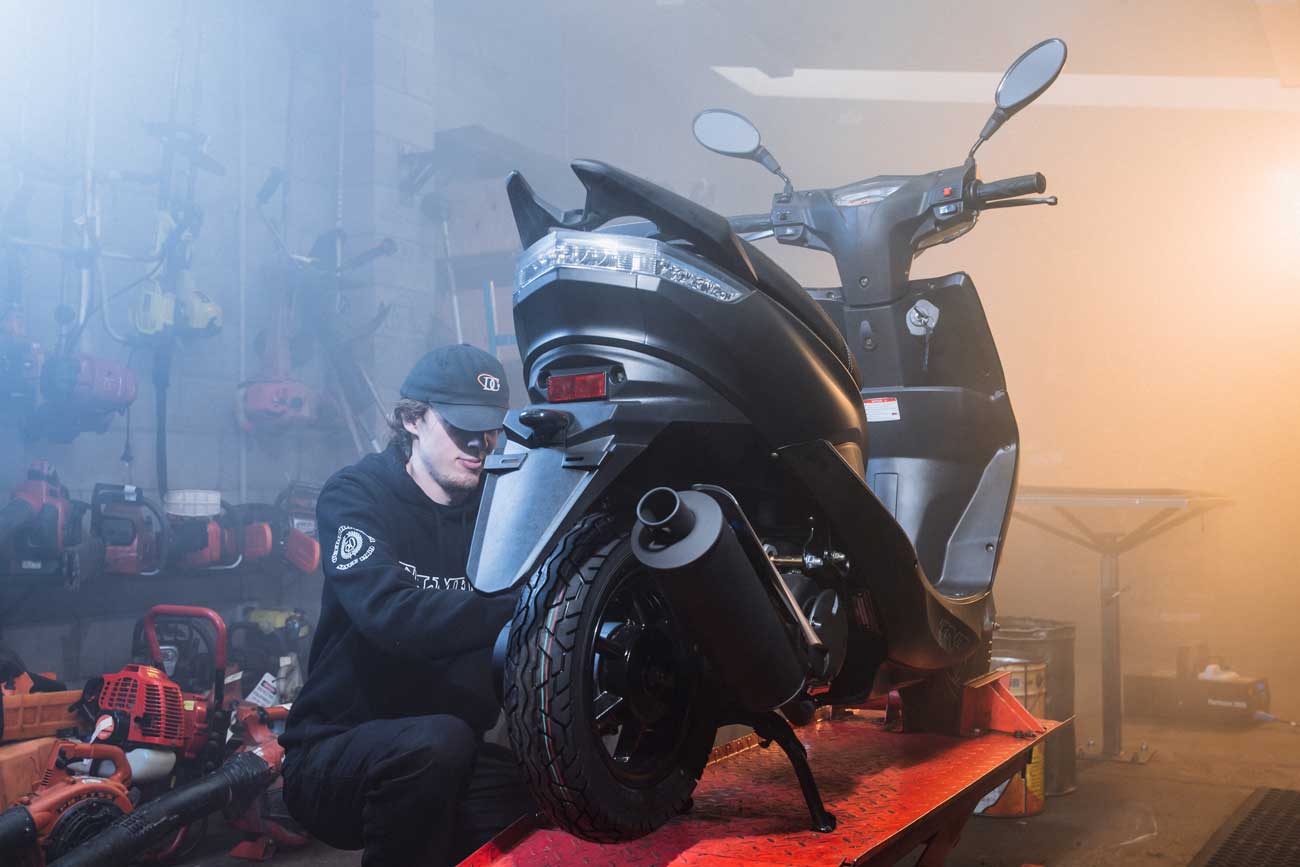 239 Cuba Street
Te Aro
Wellington
Weekdays: 7:30am–5pm
Saturday: 9am–1pm
Sunday: Closed
Subscribe to our newsletter